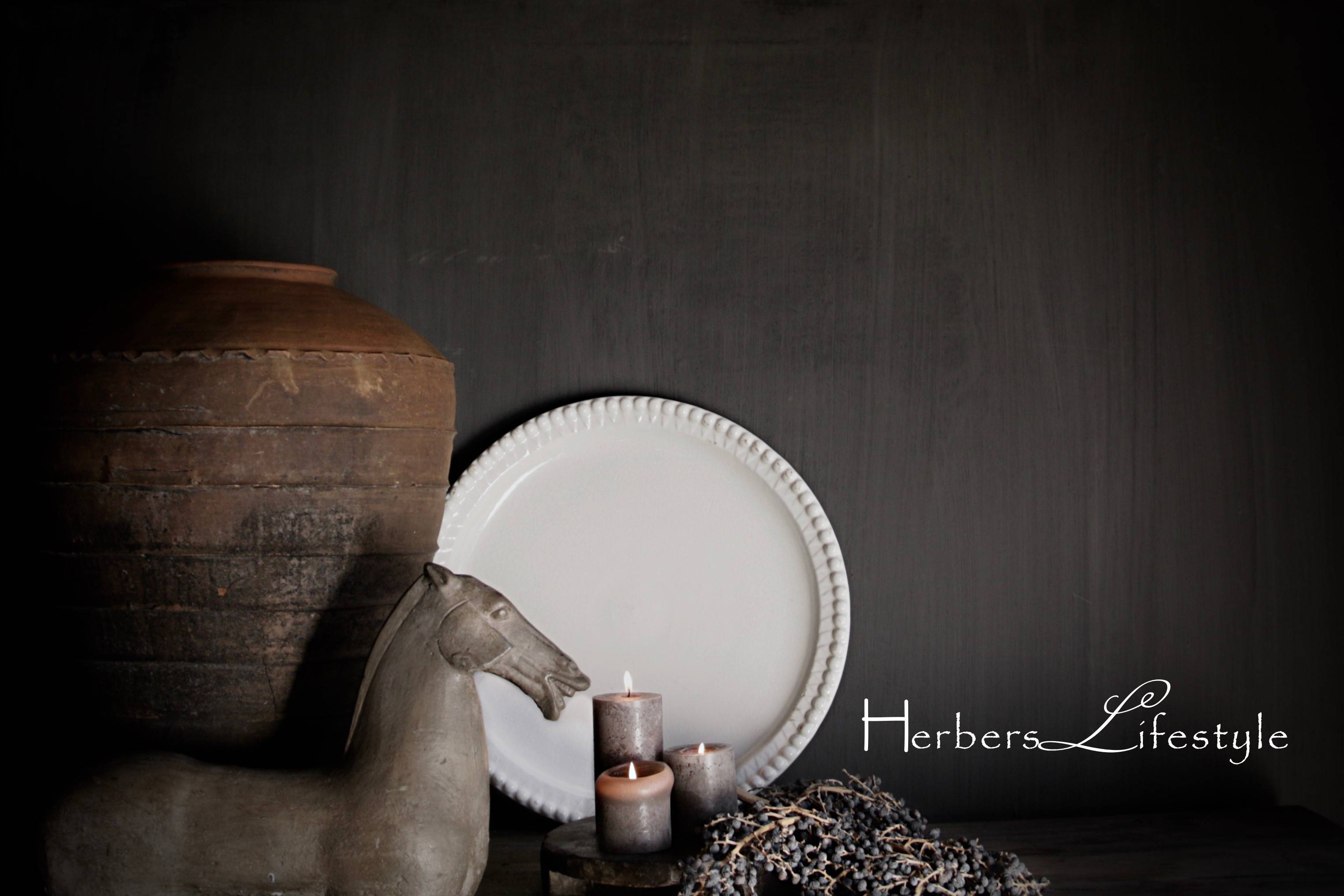 Featured products

Selected especially for you
Als je van hout houdt

Hout heeft iets magisch, Geen stuk hout is hetzelfde. Het is individueel karakteristiek. Dat is wat we ook graag terug zien in een woning interieur. Maak met behulp van deze prachtige houten accessoires uw interieur je 'eigen'. Houten Kruiken Houten kandelaars
Oude Indiase poorten, deuren en luiken.
Authentiek zware, massieve poorten, deuren en luiken afkomstig van kloosters met prachtig handgemaakte details. Toe te passen in uw interieur als bijzonder decoratieobject of zelfs opnieuw als gebruiksmiddel.

Have a Nice Winter
Renewal Showroom

renewal showroom-subtitle
04

May

Zo maar een paar foto's gemaakt in onze Showroom
Klik op lees verder om alle foto's te zien

21

Aug

Sunday Sneakpreview...
Bij deze even een kort berichtje over de voortgang van de metamorfose van onze showroom.

23

Jul

Verbouwing Showroom
#herberslifestyle

Follow us on our journey.