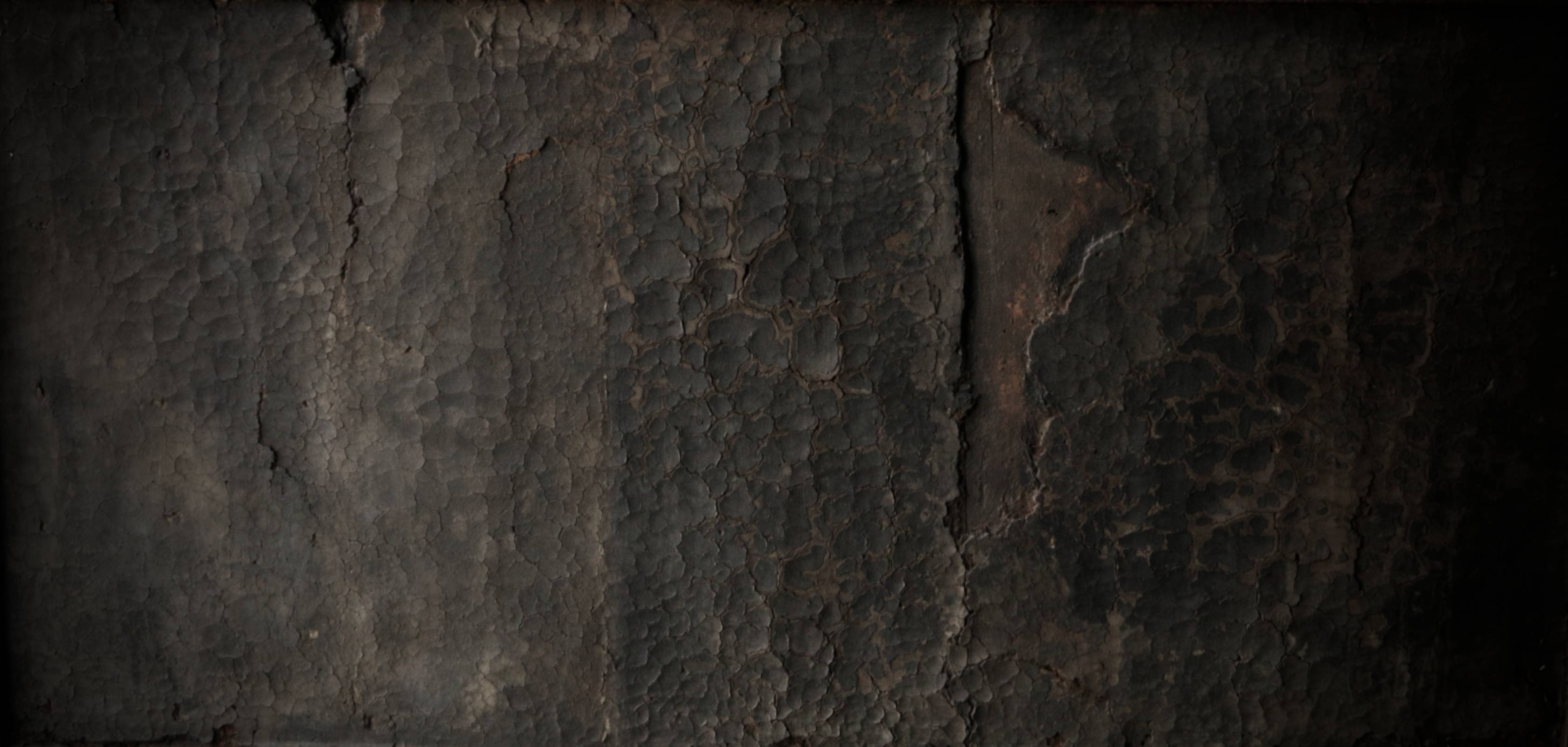 Herbers Living Country Style Open by appointment. We open our showroom whenever it suits you! HerbersLifestyle.nl is always open for you by appointment. We do everything we can to inform you as personally as possible about the many options and possibilities for the interior of your dreams. That is why you can visit our showroom by appointment. You can make an appointment with us at a time that suits you.  
You are always welcome whether you want to browse around quietly or find something nice for your home with or without the help of our advice. It is all possible. You can easily make an appointment by calling 0615000423 or 0610735956 and sending an email to [email protected]
In such a case we will note your telephone number and we will call you back personally as soon as possible to schedule the appointment.
Sincerely, Anneke and Marjon Herbers Lifestyle
Kavelingen 40 7876TE Valthermond
Anneke: 0031 610735956 Marjon: 0031 615000423 Tel: 0031 599 417137 Account number: NL55RABO 0163820716 RABONL2U
Chamber of Commerce: 63055732 VAT: NL102725834B01
Send your question to [email protected] or leave a message in the contact form below and we will answer it as soon as possible.