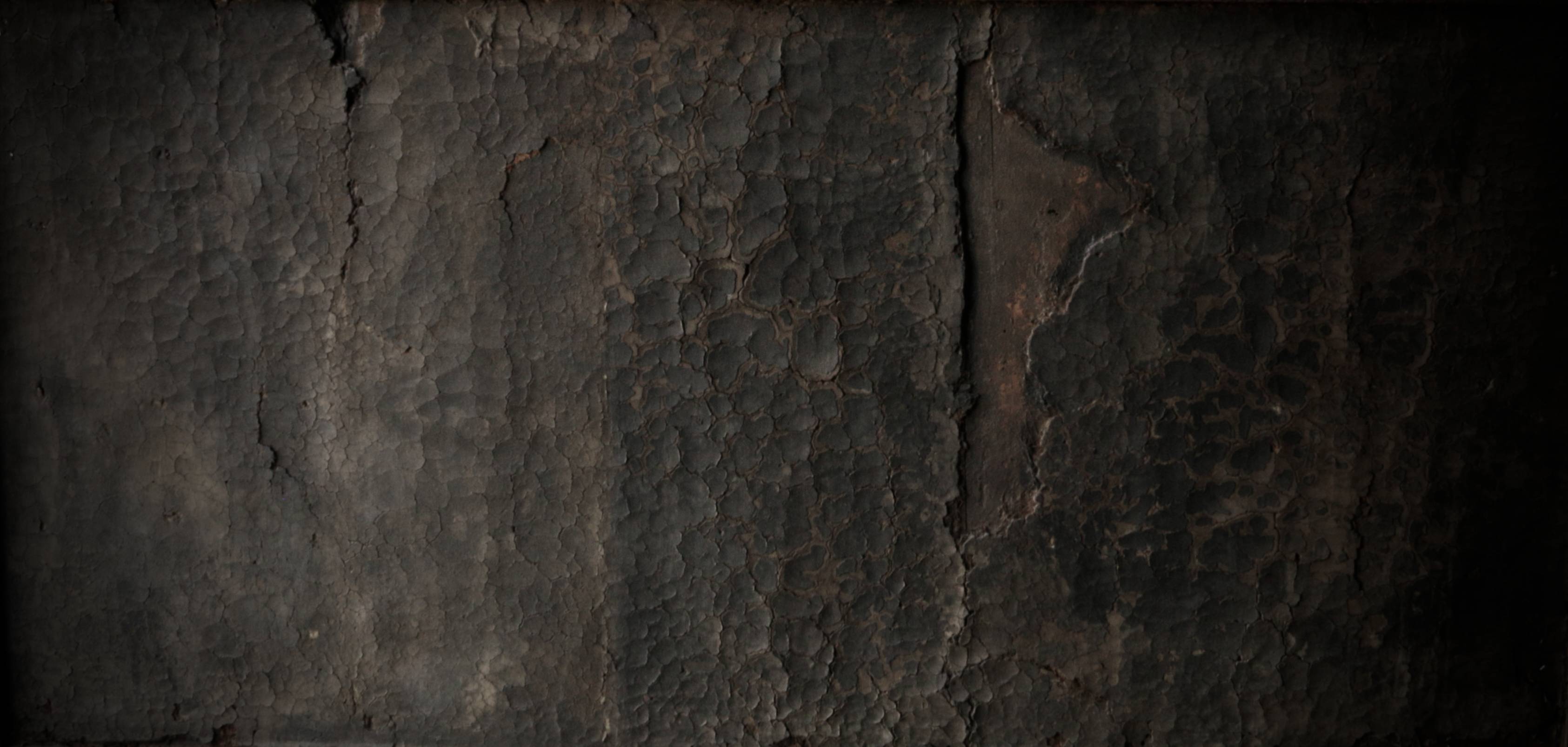 Frequently Asked Questions
* Do you also deliver abroad?
Yes, we also deliver abroad. For small packages we use the prices of Post.nl. For the furniture or special transports to Belgium and the Netherlands, a basic amount is calculated and a surcharge will be calculated that we request for you. If you do not agree with this, we can cancel the order for you.
*What are the transport costs?
We do not charge shipping costs for orders in the Netherlands above 75.00  that can be shipped with PostNL.
This applies to all non-extremely fragile products (eg mirrors and old pitchers) with a size of 1.70 x50 x50 and a weight of up to 30 kilos.
Costs for sending pitchers and pitcher lamps in the Netherlands are €29.95  These will be sent with extra packaging material.
An external carrier is hired for the other packages, such as furniture.
The costs are €65.00 per 3 cubic meters for the Netherlands and Belgium. If it is more or if it concerns particularly fragile products, we will request a price for you.
For this basic amount, the furniture is delivered (usually on a pallet) from door to door. If the furniture has to be moved one floor up, you must state this. extra costs will be charged for this, we can request this for you in advance.
*Product information
HerbersLifestyle furniture is carefully selected. Some of our range  is vintage or new, but in their original state they just don't fit our style. These products are restored by us or by third parties . It includes furniture and products that are between 50 and 100 years old. But also new furniture of excellent quality purchased by us at an affordable price, but with just not the right finish. After we have provided it with a new style, you can benefit from this competitive price and still get a beautiful product.
*Can I visit HerbersLifestyle?
We do not have a store with fixed opening hours. However, if you have seen something beautiful in our webshop and still want to see and feel it, you can make an appointment to visit us. Send us a message or contact us by phone when it is convenient for you to visit us, and we will ensure that we have time for you and that you can take a look at our showroom. You do not have to feel burdened to make an appointment to come and have a look. We are happy to assist you.
the visit or pick-up address is
Kavelingen 40 7876TE Valthermond.

*How does the payment work?
You can pay in our webshop in four ways:
*Pay directly online via iDEAL.
*Pay via paypal
*Pay on pickup
*Pre-transfer

*What is the delivery time of HerbersLifestyle?
When you buy something in our webshop, you will receive a confirmation by e-mail. Normally you will receive your order within 5 working days. Furniture in our webshop is almost all in stock and can be delivered quickly. If you would like to order something urgently, please contact us for the possibilities.

*What are the items packed with?
The products that HerbersLifestyle sends are packed in recycled material as much as possible.
*Complaints handling
If you have a complaint about your order via our webshop, you can make this known by e-mail.
Mail: [email protected]
Within 3 working days you will receive feedback from us on your complaint either by email or by telephone. We naturally aim to resolve your complaint within 3 working days.
Damage to your shipment? Report this directly to us via [email protected]. We must report damage to our carrier within 7 days. We would like the following from you,
One photo of the entire outside of the package.
Make sure the shipping label and any damage on the outside is clearly visible.

One photo of the opened package.
Taken from the top. The contents and the inner packaging must be clearly visible.

One photo of all types of inner packaging.
These are the materials you will find around your item and in the packaging.

One photo of the entire damaged item.
Make sure the full article is visible.

One detail photo of the concrete damage.
This concerns the damage that is visible on the article.

One photo of the shipping label on the package.
Make sure the information on the label is legible.

Tip!
Keep the box and all packing materials until the claim is fully completed. That is one of the conditions of PostNL.
Damage report for worldwide shipments: when you send to countries outside the EU, an additional condition applies, which depends on the carrier. If there is damage, the consumer must go to the nearest post office to have a damage report drawn up. This damage report must be stamped with approval. The damage report must be submitted within 7 calendar days