Spotted in the Living Blades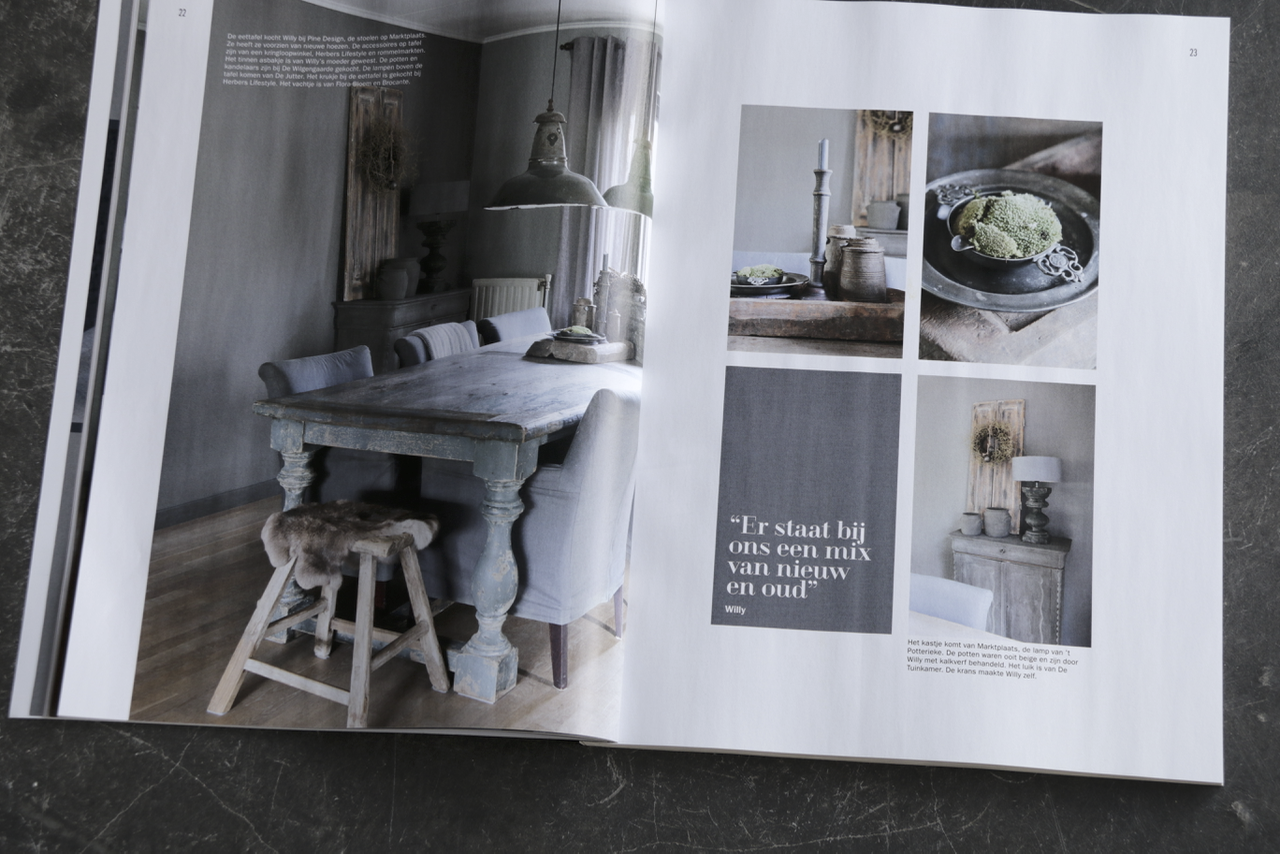 Rural gray dining tableBaluster lampStool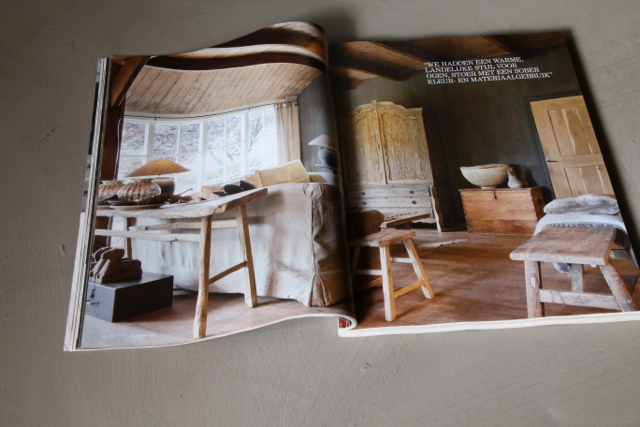 Our own living room in the Christmas number of Rural Living Style Christmas 2014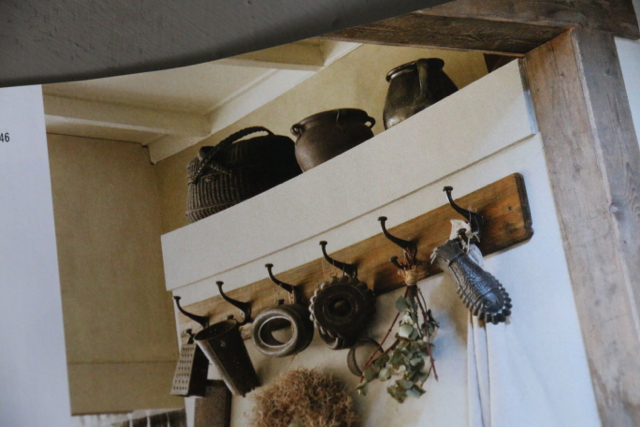 Gather everything together to such a sturdy wooden cap stick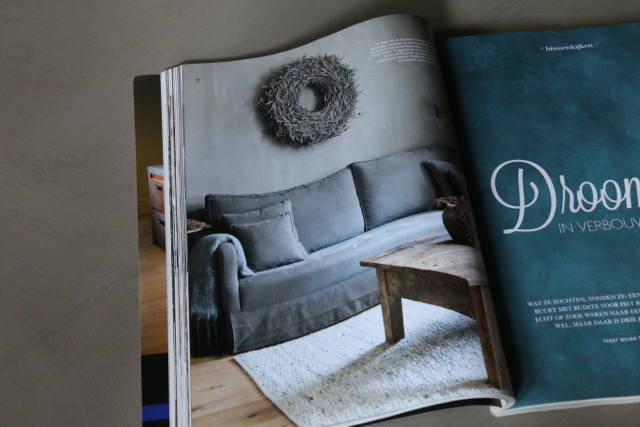 Stoere Bank with loose cover.
Order with us in different fabrics.
Feel free to make an appointment with us to test the couch for seating comfort.
Mail: info@herberslifestyle.nl or call 0615000423 for an appointment.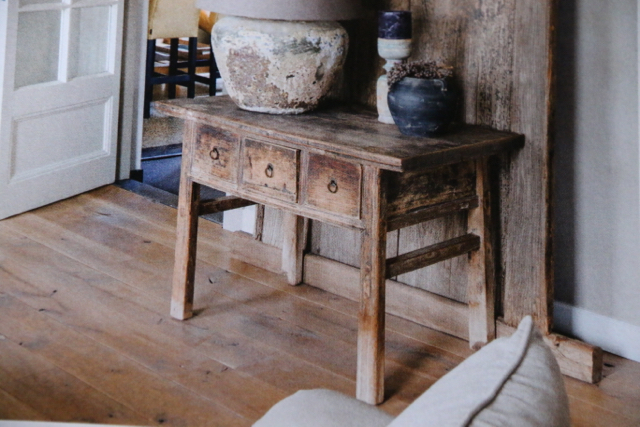 Awesome !! I find these old sidetables, really an ICatcher.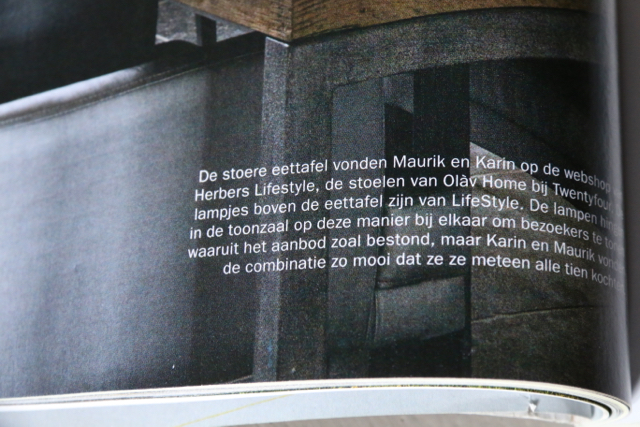 Stoere Wooden dining table with iron base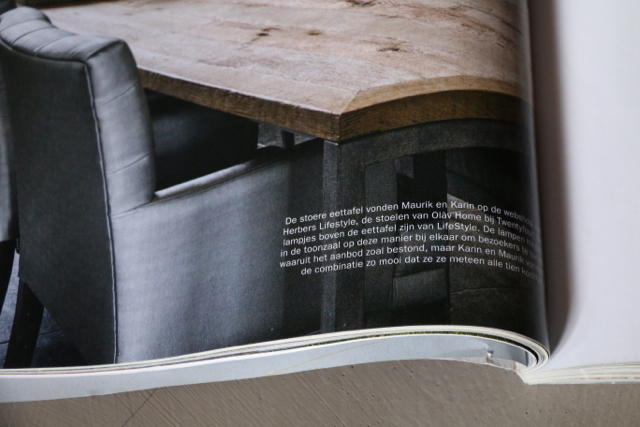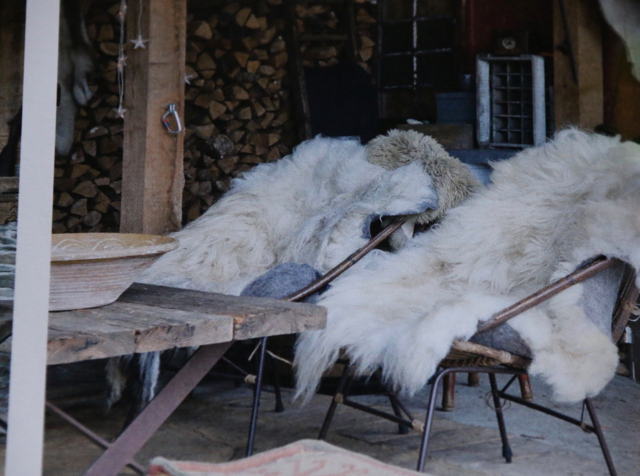 Sheepcloths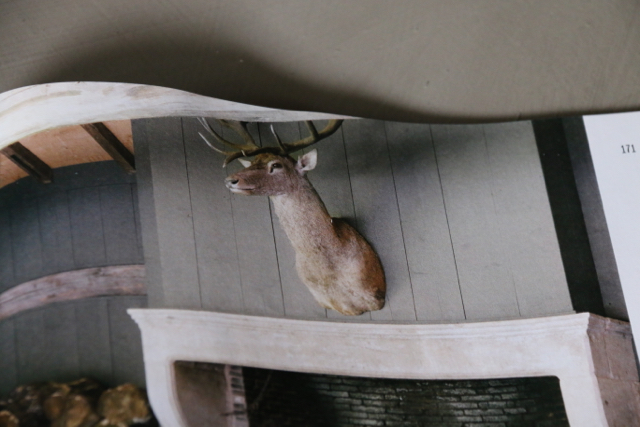 Animals & Zo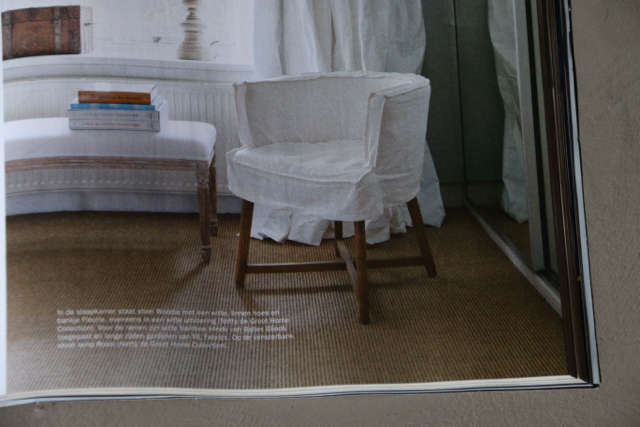 Woodie also called woody or Dirkje available in different colors.